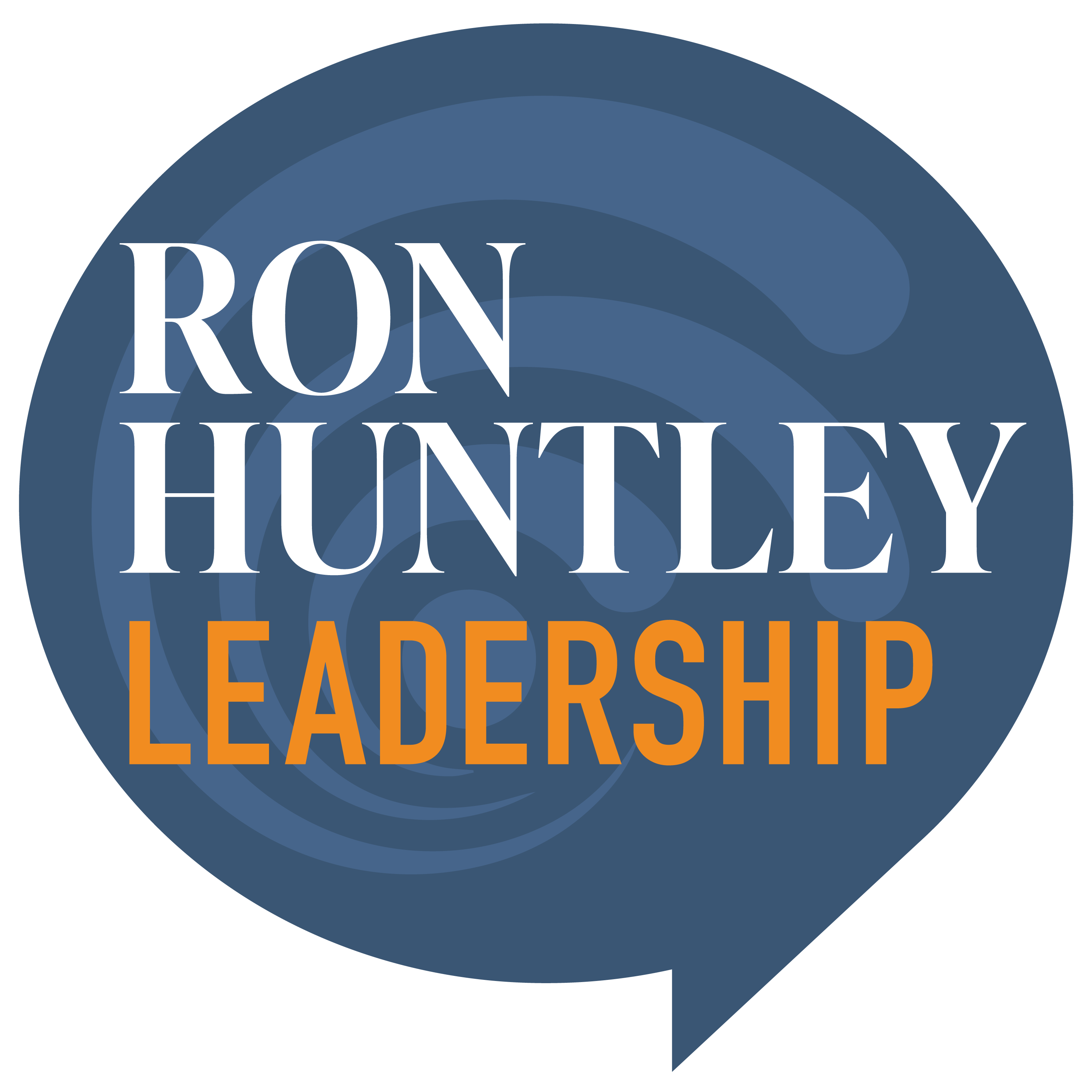 Fr. Sammie Maletta would be the first to admit he wasn't the best mentor in his first chance to form a new priest. Since that first experience, he's learned a lot about leadership & how to raise others up, and he's doing everything he can to set the next young priest up for success.
Whether you're an associate priest, pastor, leading a ministry, or in any position overseeing people's development, this episode will be packed full of value for you. Hear practical insights on how to approach a leader-associate relationship with humility, grace, and with a common goal of building the greater mission.
The relationship between the leader and their associate affects every aspect of a ministry or organization. It affects the health of the people you minister to, and is an essential forming season for the younger leader - it can often have a serious impact on whether or not they survive the long haul in ministry.
This conversation with Fr. Sammie was so inspiring, and gives me so much joy & expectancy for the Church in this season!