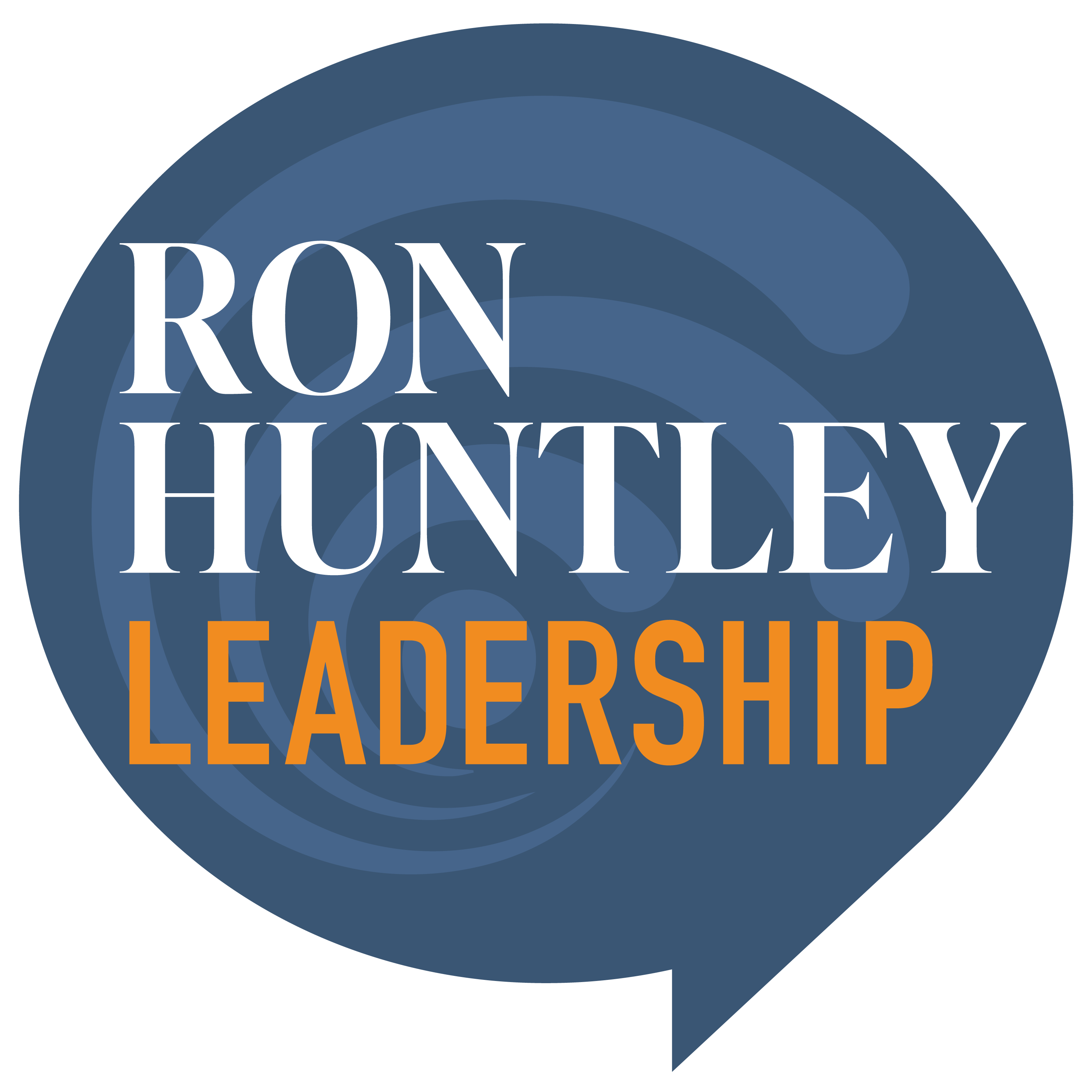 One thing the best church leaders all have in common is that they develop & invest in their leadership teams. They don't do it in an artificial or manipulative way. They do it because the mission, vision and values of the organization are more important to them than their ego or pride!
Building a team isn't just calling people up to the front of the room and putting a name-tag on them. It's not seating them on your leadership team, expecting to have conversations with them now and then, and showing up at strategic planning meetings every once in awhile. It's much, much more than that!
Developing your parish leadership team is about building relationships, investing into the members, and developing transparency & trust - all centred around MISSION! People need to understand what you see in them, and why you believe they're uniquely gifted to fulfil this ministry role.