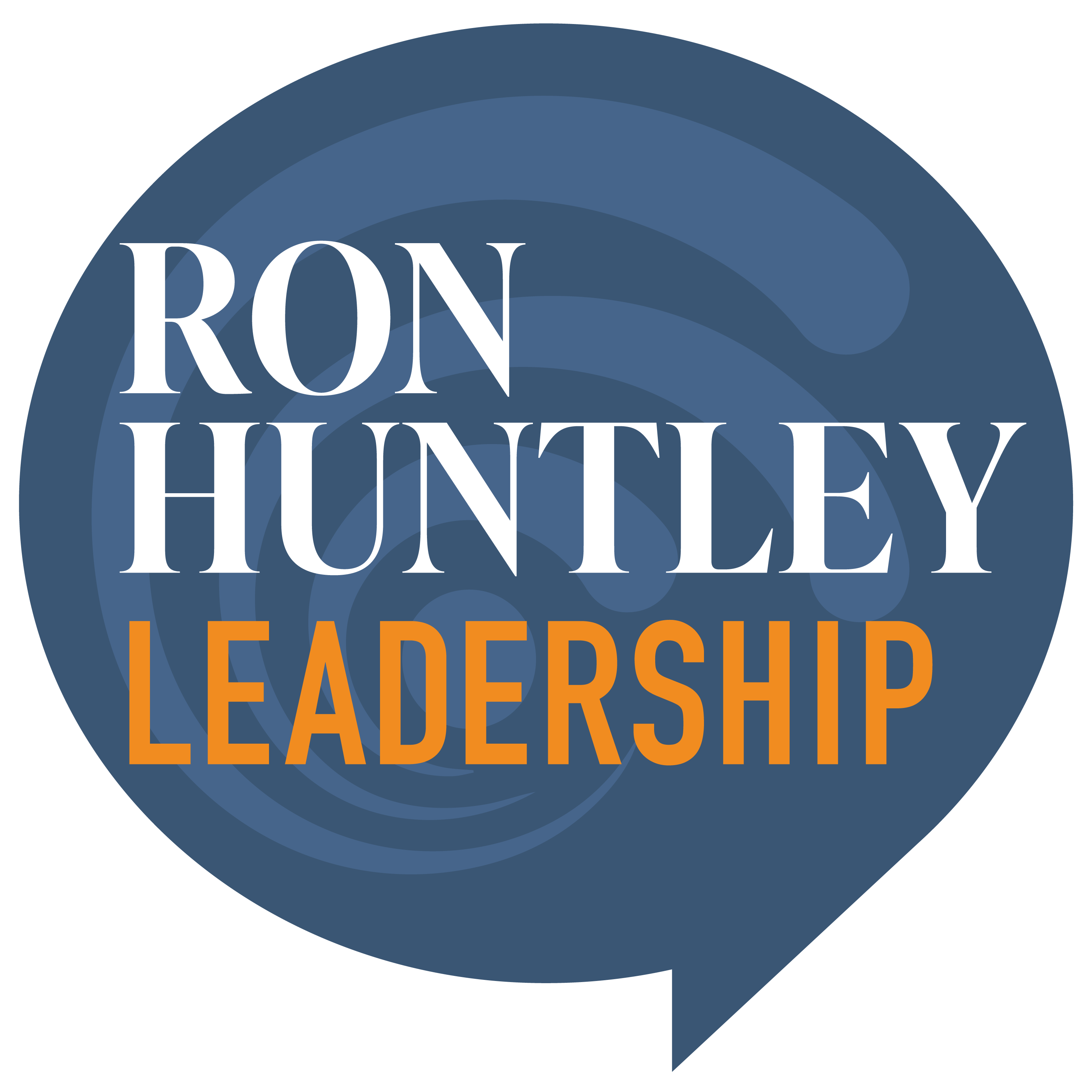 How do you find new purpose after a dream dies? Tim Dumas experienced exactly that - twice!
From a young age, Tim's passion & focus was football: first dreaming of being a football player, then a football coach. After a series of life-changing events, he found himself questioning those dreams, and didn't know what was next. 
After receiving coaching himself as a business man, he discovered a new dream - one that would allow him to learn to help others! A similar pattern often occurs in parish renewal as people learn & begin to see positive results, they often discover a desire to help others do the same.
Tim's story is truly an inspiring one, and our conversation was so much fun!