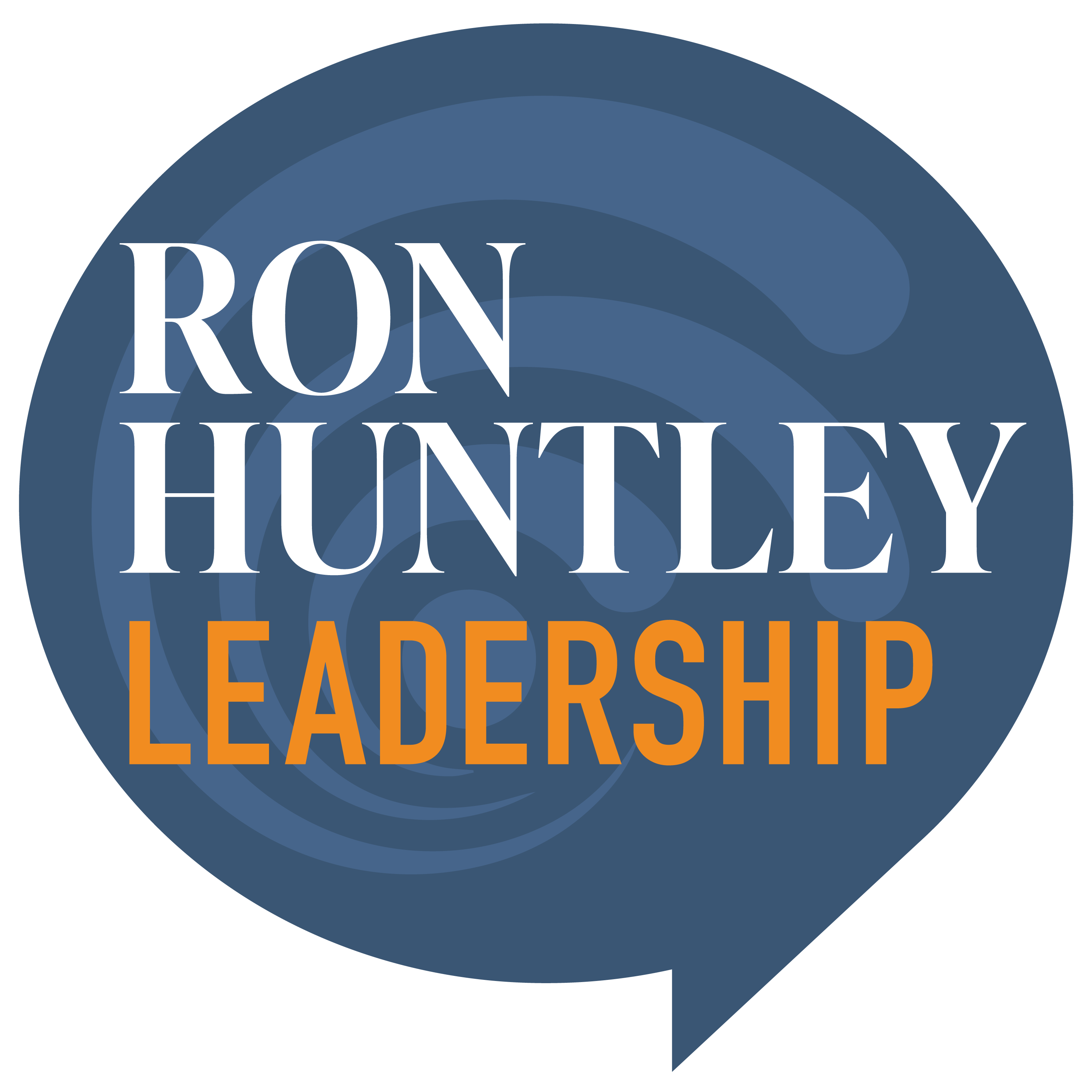 Your encounter story is an incredibly important part of your leadership. If there's not a place or time where you know for certain that you had an encounter with Jesus that left you closer to Him than ever before, your leadership will suffer for it. If we lose sight of these encounter stories, it's easy to start functioning as "professional Christians", going through the motions, with our effectiveness significantly stunted because of it.
In this episode, Ron shares his own encounter story, and highlights the importance for every leader to reflect on this moment in their own life, and allow their leadership to flow from that place!
This is the first in a new style of episode, where Ron takes a turn getting interviewed, instead of simply facilitating the conversation! He's joined by Christian Huntley, part of the Ron Huntley Leadership Coaching team.