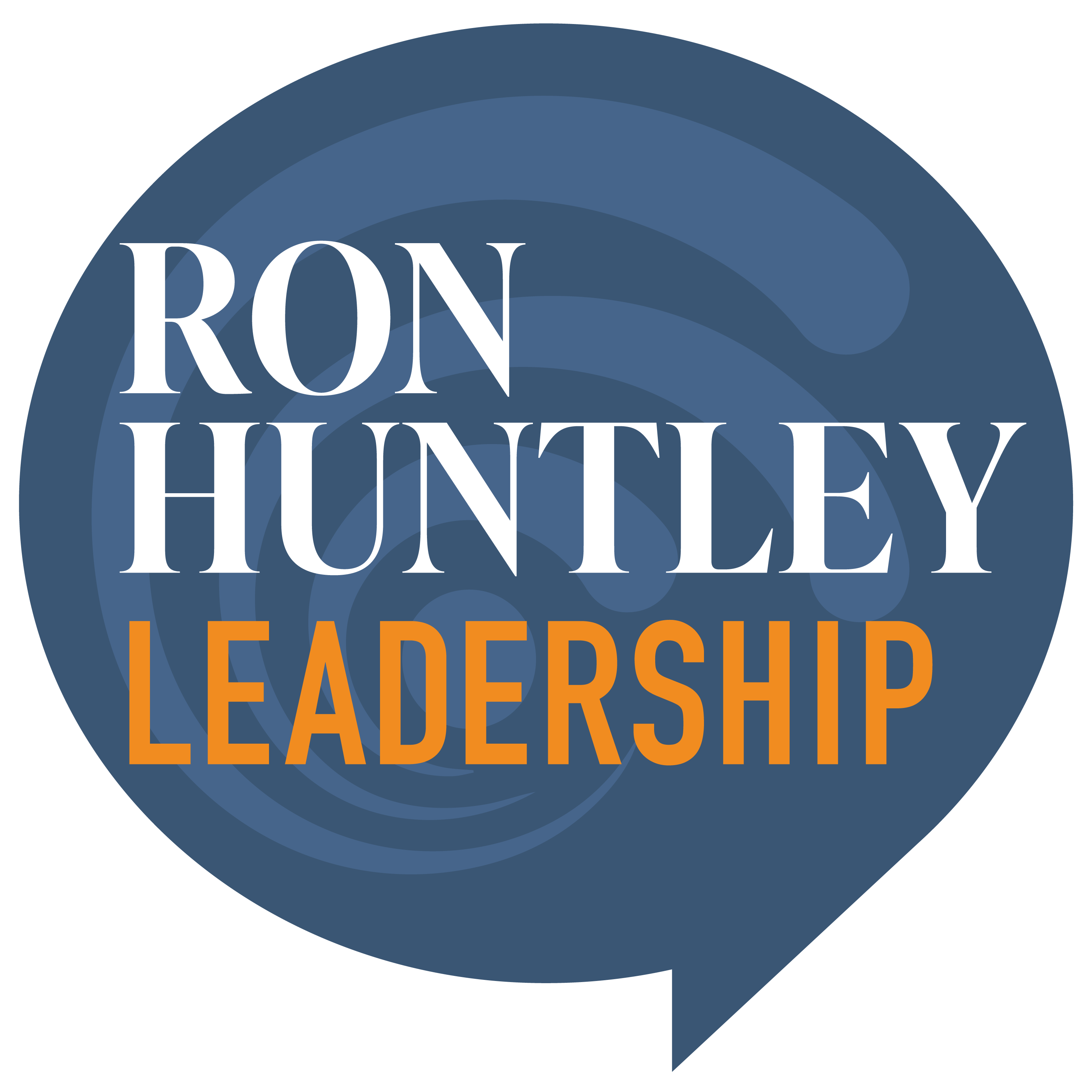 In this episode, Christian & Ron Huntley talk about the topic of Values & Vision, and lay out a road map to equip you to create buy-in from your team and volunteers as you lead your ministry forward.
Your vision is more than simply the big dream that you have for your organization. A healthy vision comes from understanding what you value, and why you value it. We discuss why it's necessary to identify the values that we should be communicating in our organizations, and to understand how those are vital to effectively building our mission and vision.
This is the second podcast in our latest series, where Ron takes a turn being the "guest" on his own podcast. If you found value in this content & are looking for further support or coaching, I'd love to discuss how we can help you in developing a clear vision and mission for your church/organization. Send us a message at ronhuntley.com & we'll be in touch!